Description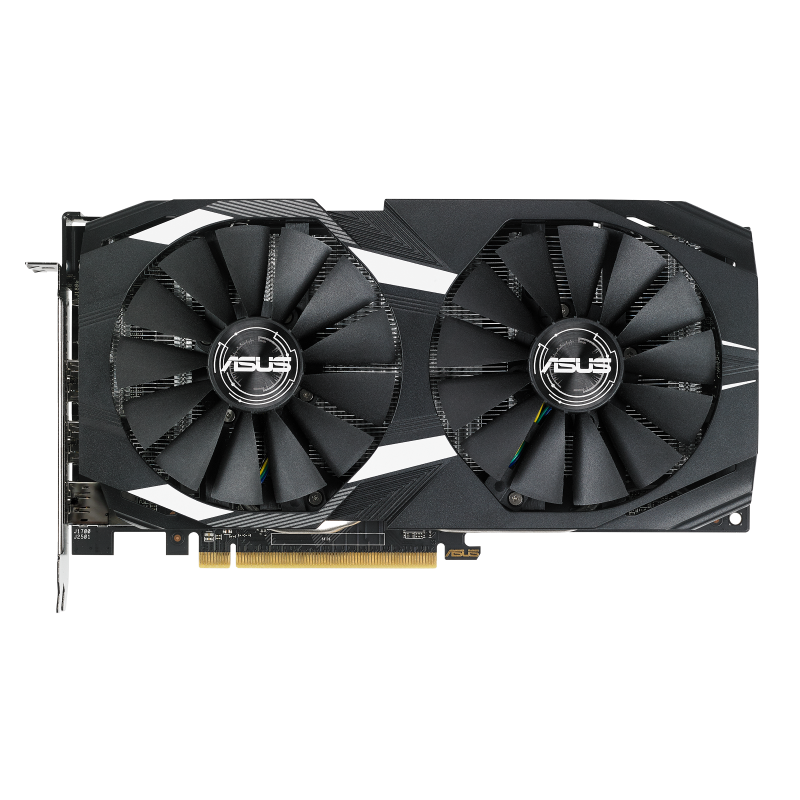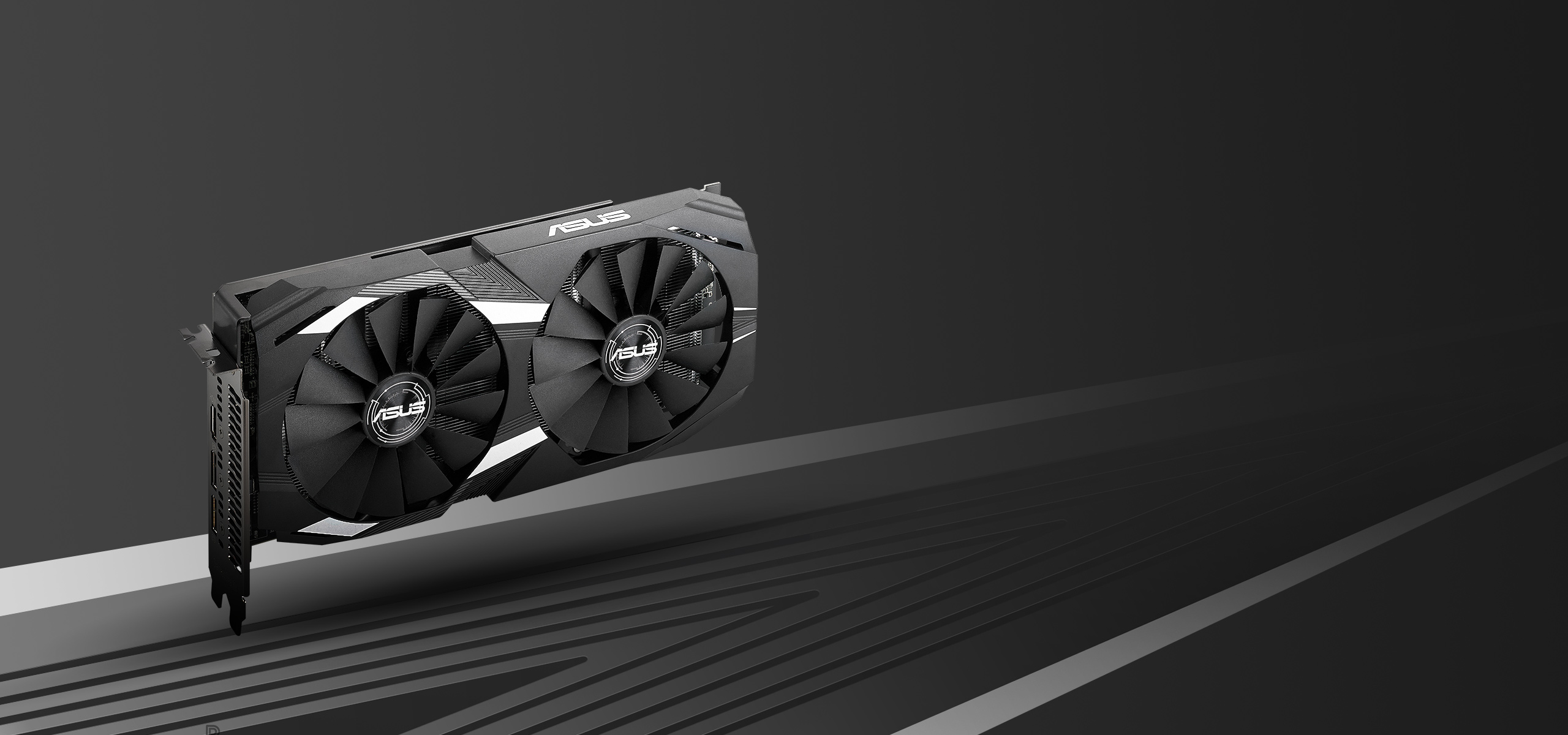 Performa Efektif
ASUS Dual Radeon™ RX 560 disertai dengan Kipas Bilah-Sayap Paten untuk aliran udara maksimum dengan tekanan udara 105% lebih banyak. Kipas tersebut tahan debu IP5X untuk meningkatkan keandalan dan memperpanjang masa pakai. Sementara Teknologi Auto-Extreme dengan komponen Super Alloy Power II menawarkan stabilitas yang superior, GPU Tweak II memberikan tweaking performa, kontrol panas, dan pemantauan sistem yang mudah.
PENDINGINAN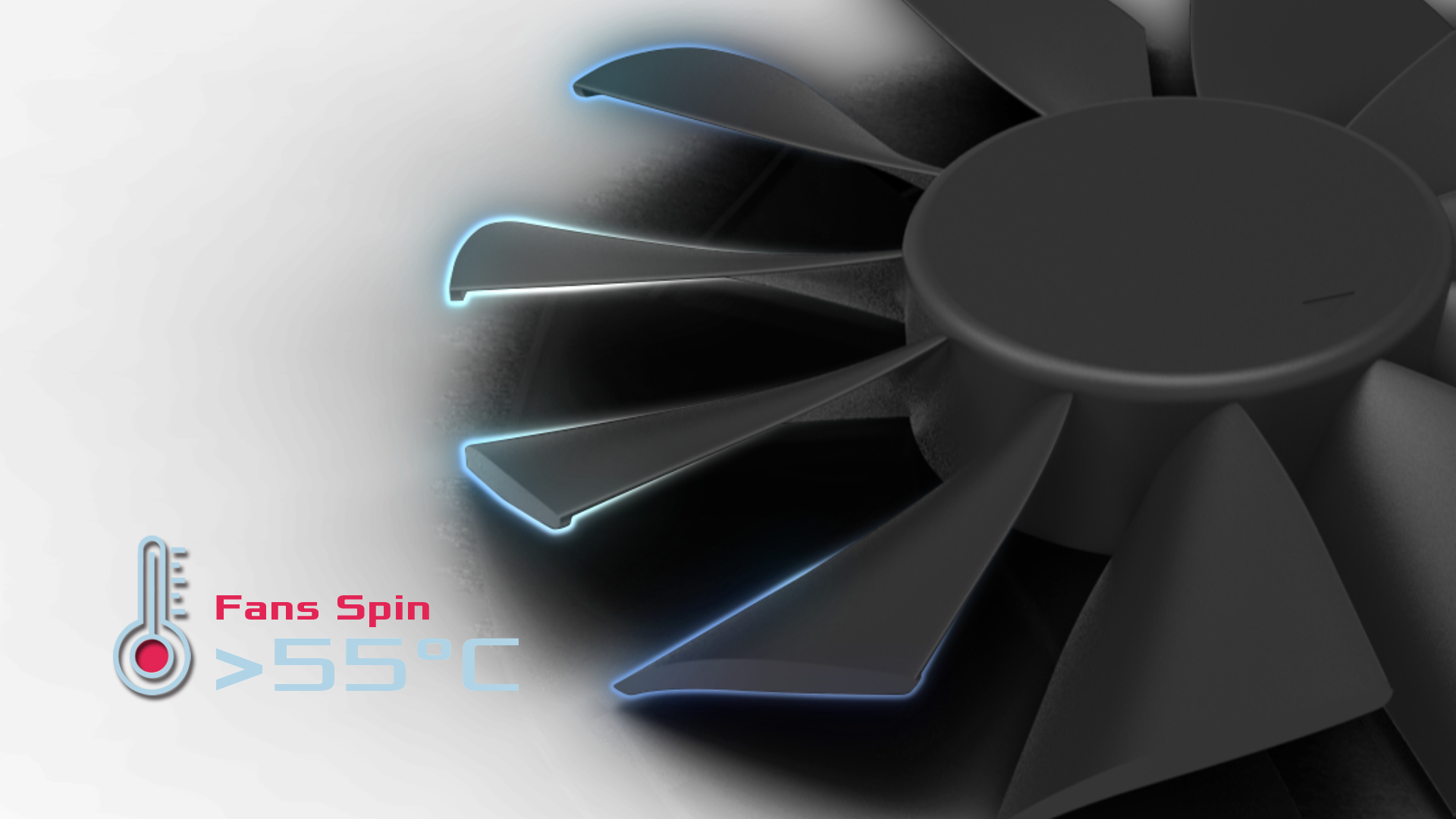 Desain Kipas Bilah Sayap
Desain itu sangat keren
Desain kipas bilah sayap paten kami menambahkan ujung melengkung pada setiap bilah kipas untuk mengurangi tarikan.
REKAYASA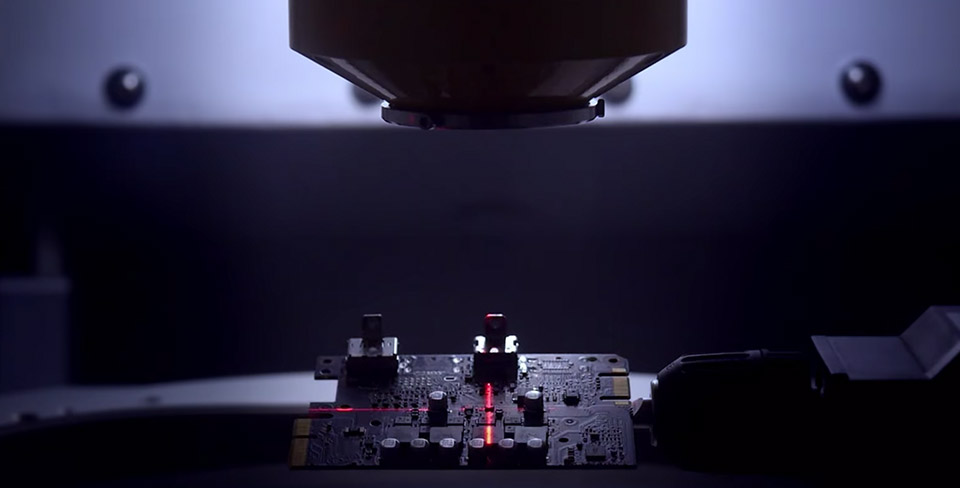 Teknologi Auto-Extreme
Produksi otomatis yang presisi
Teknologi Auto-Extreme merupakan proses produksi otomatis yang menetapkan standar baru dalam industri dengan memungkinkan semua penyolderan diselesaikan dalam sekali proses. Hal ini mengurangi tekanan panas pada komponen dan menghindari penggunaan bahan kimia pembersih yang keras, sehingga menurunkan dampak lingkungan, mengurangi konsumsi daya produksi, dan menghasilkan produk yang lebih andal secara keseluruhan.
PERANGKAT LUNAK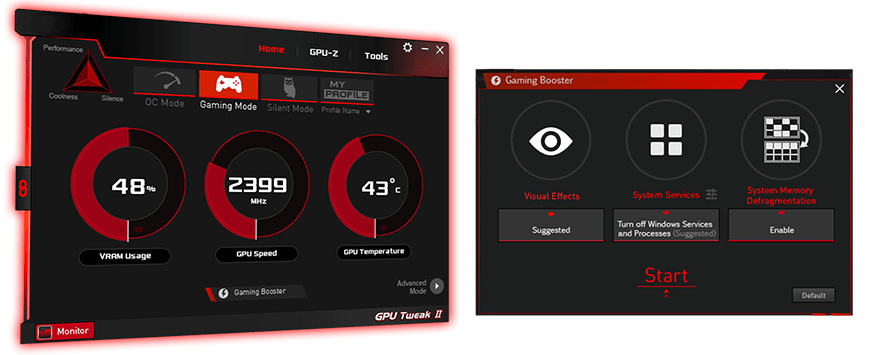 GPU Tweak II
Pantau, lakukan tweaking, dan sesuaikan
Utilitas ASUS GPU Tweak II meningkatkan penyesuaian kartu grafis ke level lebih tinggi. Utilitas ini memungkinkan Anda melakukan tweaking pada parameter penting termasuk clock inti GPU, frekuensi memori, dan pengaturan tegangan, dengan opsi untuk memantau semuanya dalam waktu nyata melalui tampilan layar yang dapat disesuaikan. Kontrol kipas canggih juga disertakan dengan banyak fitur lainnya guna membantu Anda mendapatkan hasil optimal dari kartu grafis.
PENGALAMAN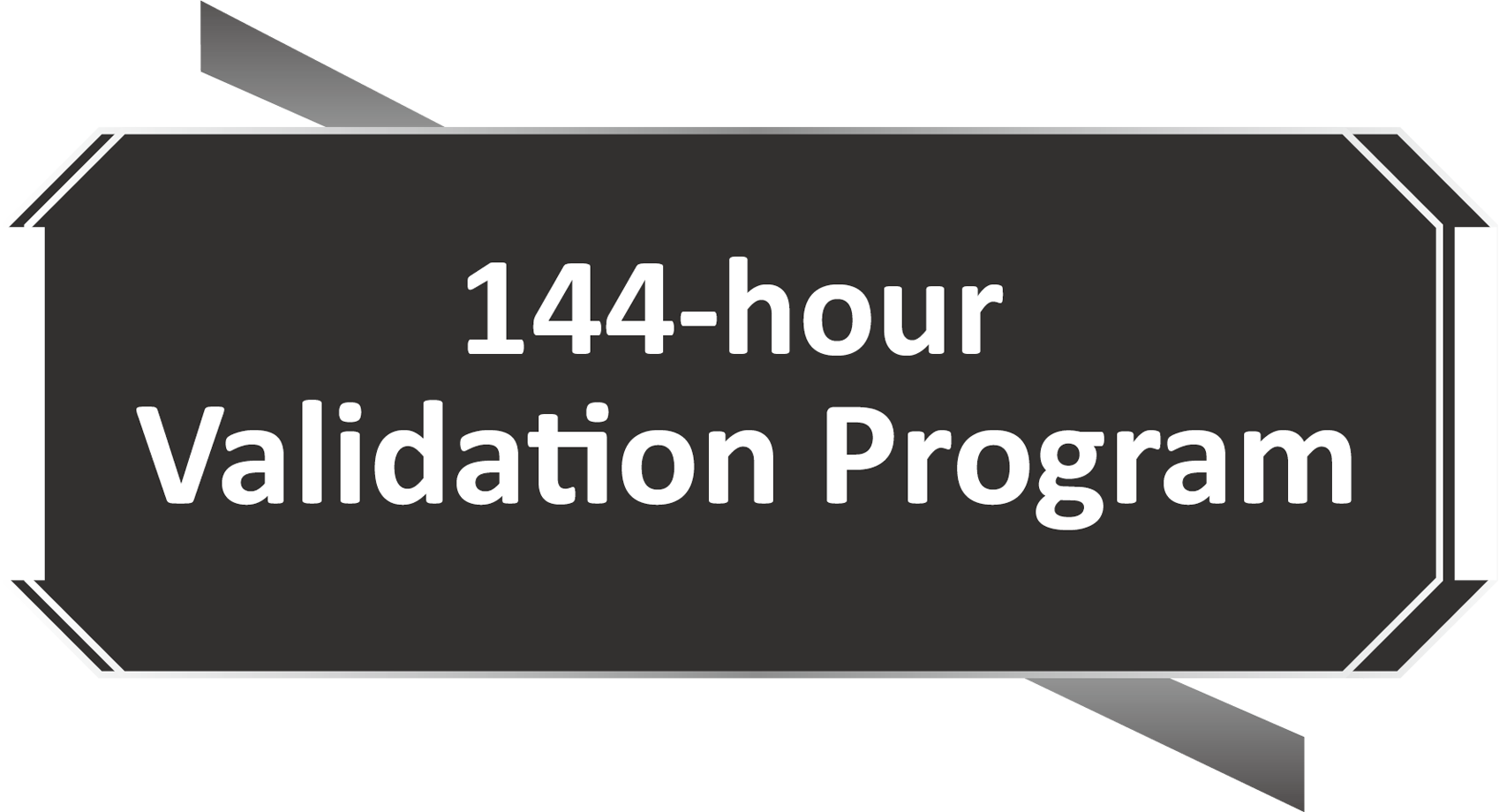 Program Validasi 144 Jam
Ungkapan "Menyeluruh" mungkin dianggap meremehkan
Program validasi 144 jam mengharuskan kartu melalui serangkaian pengujian ketat guna memastikan kompatibilitasnya dengan game terbaru.
Products certified by the Federal Communications Commission and Industry Canada will be distributed in the United States and Canada. Please visit the ASUS USA and ASUS Canada websites for information about locally available products.
All specifications are subject to change without notice. Please check with your supplier for exact offers. Products may not be available in all markets.
Specifications and features vary by model, and all images are illustrative. Please refer to specification pages for full details.
PCB color and bundled software versions are subject to change without notice.
Brand and product names mentioned are trademarks of their respective companies.
The terms HDMI and HDMI High-Definition Multimedia Interface, HDMI trade dress and the HDMI Logos are trademarks or registered trademarks of HDMI Licensing Administrator, Inc. in the United States and other countries.
SKUs availability may vary by region. Please contact your local seller for more information.
*Upgrade timing may vary by device. Features and app availability may vary by region. Certain features require specific hardware (see aka.ms/windows11-spec).
Specification
Digital Max Resolution 5120 x 2880
Yes x 1 (Native HDMI 2.0b)
Yes x 2 (Native DisplatPort 1.4)
Yes (2.2)
NVlink/ Crossfire Support
ASUS GPU Tweak II & Drivers: please download all software from the support site.
242 x 128 x 40 mm
9.52 x 5.03 x 1.57 inches
* Our wattage recommendation is based on a fully overclocked GPU and CPU system configuration. For a more tailored suggestion, please use the "Choose By Wattage" feature on our PSU product page: https://rog.asus.com/event/PSU/ASUS-Power-Supply-Units/index.html
* All specifications are subject to change without notice. Please check with your supplier for exact offers. Products may not be available in all markets. If you do not use the latest and current specifications of ASUS products, you shall be liable for all loss and damage claimed by third party to ASUS based on false advertising or any other issues caused from using false specifications of ASUS products.